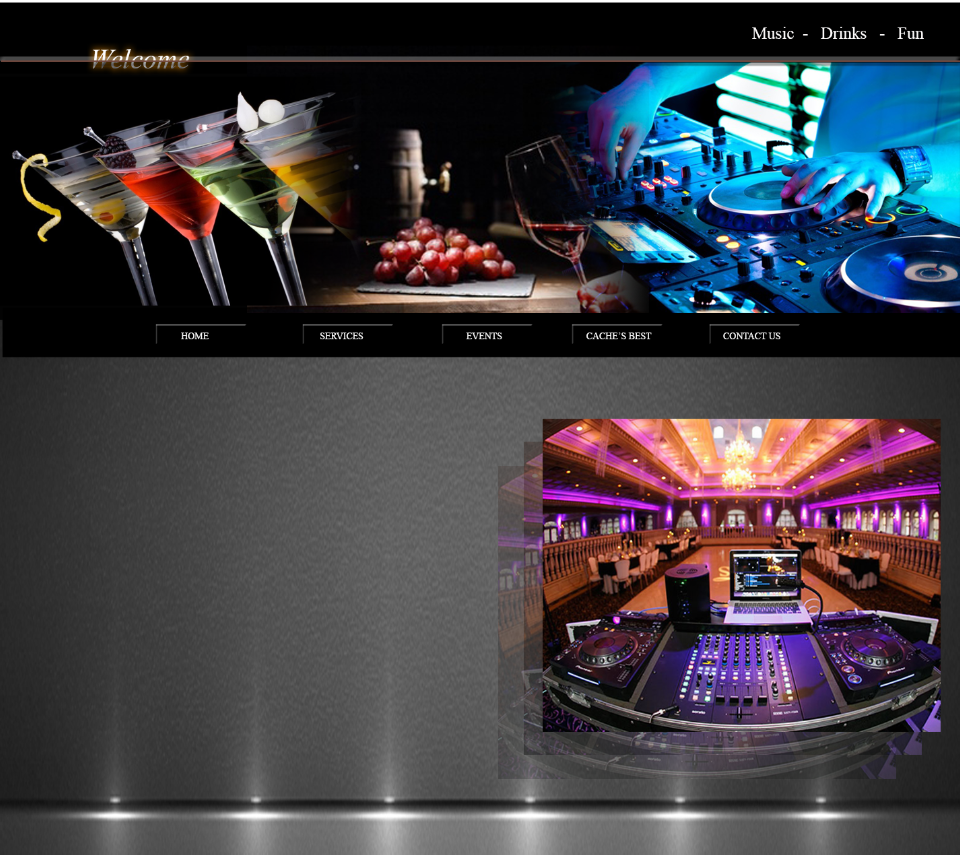 We make throwing any size event simple and easy. We bring everything you need to enjoy a fully stocked bar.
We are one of the only bartending service providers that has permanent general license & liquor liability insurance coverage in LOS ANGELES. We do all the shopping and you do nothing but enjoy your event.
We also offer DJ services for your events, if you want your event to be complete and successful you have to have the best DJ services as well
Festivals
Weddings
Corporate Events
Art Gallery Openings
Private Home Parties

With over 20+ years of mobile DJ experience and alcohol catering giving us the ability to bring you special day to life.
We work closely with your photographer, event planner, and venue manager to ensure a successful event.
We have the ability to make things easy by providing you with outlines, custom drink menu and personalized song play lists.
We will schedule an appointment to discuss all your needs and pricing.
We provide you with only professional bar tending equipment, premium liquor and top of the line Dj equipment.
You pick the drinks and music we'll mix them for you!
We will not confuse you! We'll give you a fix price for what we offer to avoid misunderstandings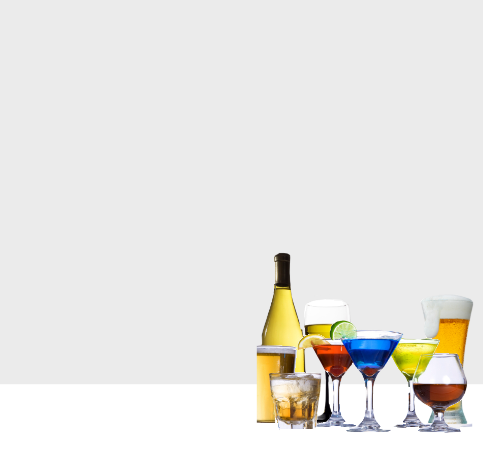 2013 CACHE ENTERTAINMENT ALL RIGHTS RESERVED





Please click HERE to see our location, Pictures and Menu